Sacramental Policies
Holy Spirit, St. Helen, and St Mary's are welcoming and lively parishes. Because of this, we often receive requests from people who are not registered members of our parish community to celebrate baptisms and weddings here. Sacraments are meant to be celebrated in the faith community in which you are an active member. The celebration of any sacrament presumes the practice of the faith, which, in the case of Baptism, gives the Church every assurance that the child to be baptized will be raised Catholic. It does a disservice to the sacrament when it is celebrated without the serious intention of practicing one's faith.
Parish registration helps to ensure that individuals are an active part of a faith community, and affords them the opportunity to be a support to that faith community, not only through their financial contributions but also through their active participation. It is because of this broader theological understanding of the sacraments that we only accept requests for baptisms and weddings from registered and active parishioners.
Similarly, adult children of registered parishioners wishing to bring their child back to be baptized or adult children of registered members wishing to be married here are welcome to do so providing they themselves are registered members of a parish wherever they currently live and receive permission from their pastor allowing the baptism or wedding to take place here. Please contact the parish office for further information.
Baptism
Your baby's Baptism is a time of celebration and joy. We want it to be the best possible experience for you and your family. The family of the child must be registered parishioners for at least six months before requesting a sacrament. Parents must complete an online course on Catholic Baptism and attend a Baptism Parent Meeting, they are available by appointment only and you must be a registered parishioner. We ask that you contact the parish office at least six months prior to the time you would like to celebrate your baby's baptism.
Reconciliation
We invite you to experience the sacrament of Reconciliation on
Holy Spirit:
Tuesdays during Adoration 6:15-6:45 pm
Thursday before morning Mass 7:30 -7:55 am
St. Helen:
1st & 3rd Sundays 3:15 – 3:45 pm
2nd & 4th Fridays before morning Mass 8:00 – 8:25 am
St. Mary Kouts:
Saturday before Mass 3:15- 3:45 pm
Wednesday before morning Mass 8:00 -8:25 am
and by Appointment for all locations
Eucharist
As Catholics, we fully participate in the celebration of the Eucharist when we receive Holy Communion. We are encouraged to receive Communion devoutly and frequently. In order to be properly disposed to receive Communion, participants should not be conscious of grave sin and normally should have fasted for one hour. A person who is conscious of grave sin is not to receive the Body and Blood of the Lord without prior sacramental confession except for a grave reason where there is no opportunity for confession. In this case, the person is to be mindful of the obligation to make an act of perfect contrition, including the intention of confessing as soon as possible (canon 916). A frequent reception of the Sacrament of Penance is encouraged for all.
Confirmation
Confirmation is usually celebrated in eighth grade and is an opportunity for candidates to deepen their understanding of their Catholic faith and the mission of Christ. Attendance at all Confirmation Preparation sessions and weekly Mass attendance is vital to ensure their commitment to prioritize their faith first. All students preparing for Confirmation must also attend a Confirmation Retreat and submit a Discipleship Project.
In lieu of attending Family Faith Formation sessions, eighth graders who are preparing to receive the Sacrament of Confirmation in the spring will attend Confirmation Preparation Sessions.
Quinceanera
Quinceanera Celebration is not a sacrament but a dedication of self to Christ and his will.
Your yes to God.
A celebration of thanksgiving to God for the gift of life.
In order to celebrate a Quinceanera the following requirements are to be met:
1. The quinceaner and her family must be active members (attending Mass) at Holy Spirit, St. Helen, or St. Mary's Kouts or have a letter of permission from their home parish.
2. The quinceanera should have received the sacraments of Baptism, First Communion, Penance and Confirmation or must be currently enrolled in the process.
3. The quinceaner and her parents must have an interview with the pastor six months prior to the 15th birthday.
4. The quinceaner must attend a Quinceanera Preparation program.
5. Schedule a rehearsal prior to the event.
6. A Quinceanera should not be scheduled on Sundays or during Lent.
To schedule a Quinceanera call the parish office
You may download a copy of the Quinceanera Registration Form below or pick one up at the parish office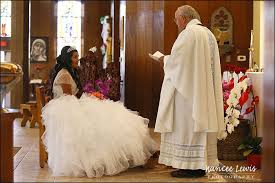 Sacrament of the Sick
The anointing may be celebrated within Mass or outside Mass.
The reception of the Sacrament of the Sick is available by appointment.
The pastor will make a visit to a parishioner in the hospital or to the home of individuals wishing to receive Anointing upon request.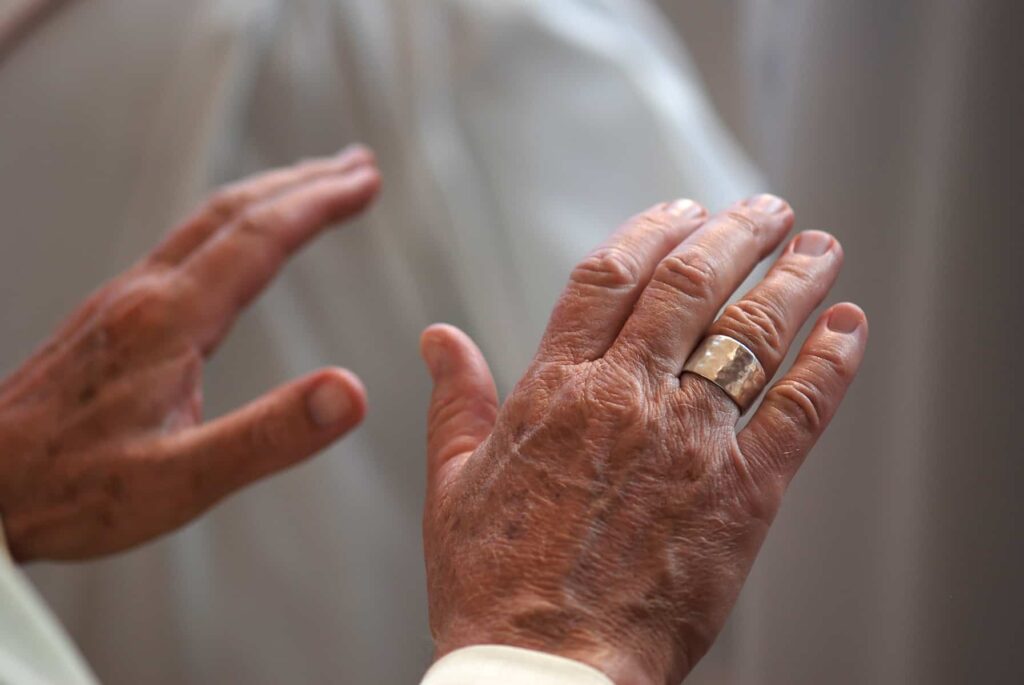 Marriage
Arrangements must be made one year (12 months) in advance for preparation and to attend marriage classes.
Marriage Celebration in a Catholic Church is a covenant of a man and a woman committed to each other through Christ, involving a partnership of life and love.
In order to celebrate the sacrament of Matrimony, the following requirement are to be met.
1. Be active (attend Mass regularly) parishioners o or have a letter of permission from home parish.
2. Obtain baptismal record from parish of baptism dated no sooner than 1 year prior to the wedding.
3. Meet with the pastor for an interview and start formal paperwork.
4. Attend marriage preparation program.
5. Plan wedding ceremony with pastor.
6. Obtain marriage licence from county in which you reside.
7. Attend a rehearsal to be determined by pastor.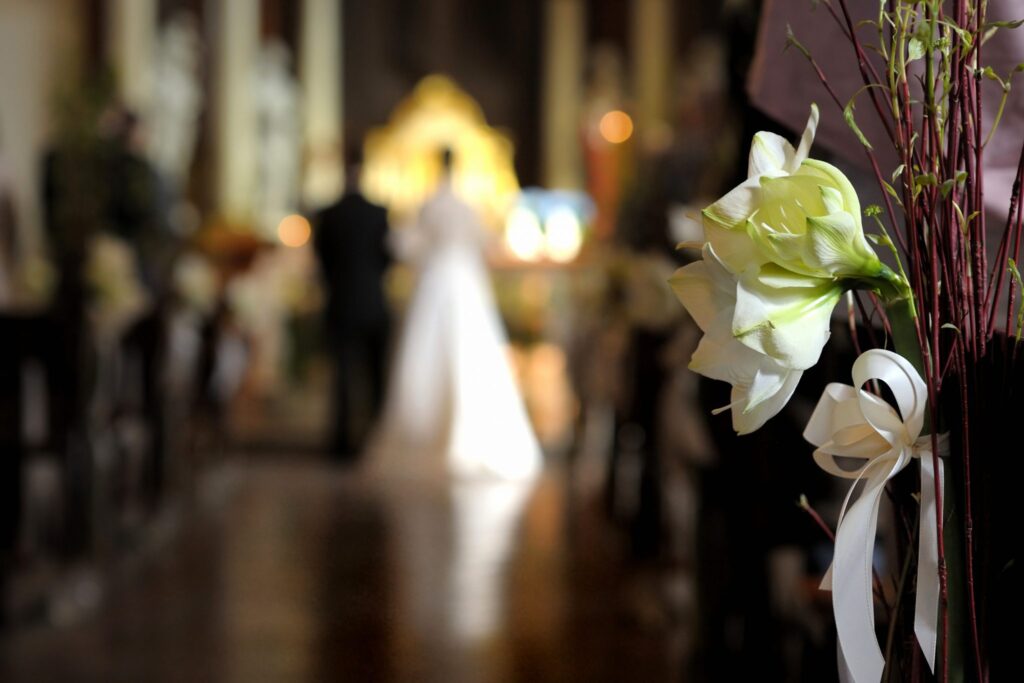 Holy Orders
If you are being called to serve the Church as a priest, you can find helpful information through our Diocesan Vocation website and to other links it will direct you to.
For a personal contact feel free to call Father Chris Stanish, Vocation Director for the Diocese of Gary at 219-962-8626.