Hello, Welcome!
Your click on our parish website is like a knock at our door. The people of our One Catholic Family are
here to welcome you! We are one parish family made up of 3 parishes:
Holy Spirit, Winfield
St Helen, Hebron
St Mary, Kouts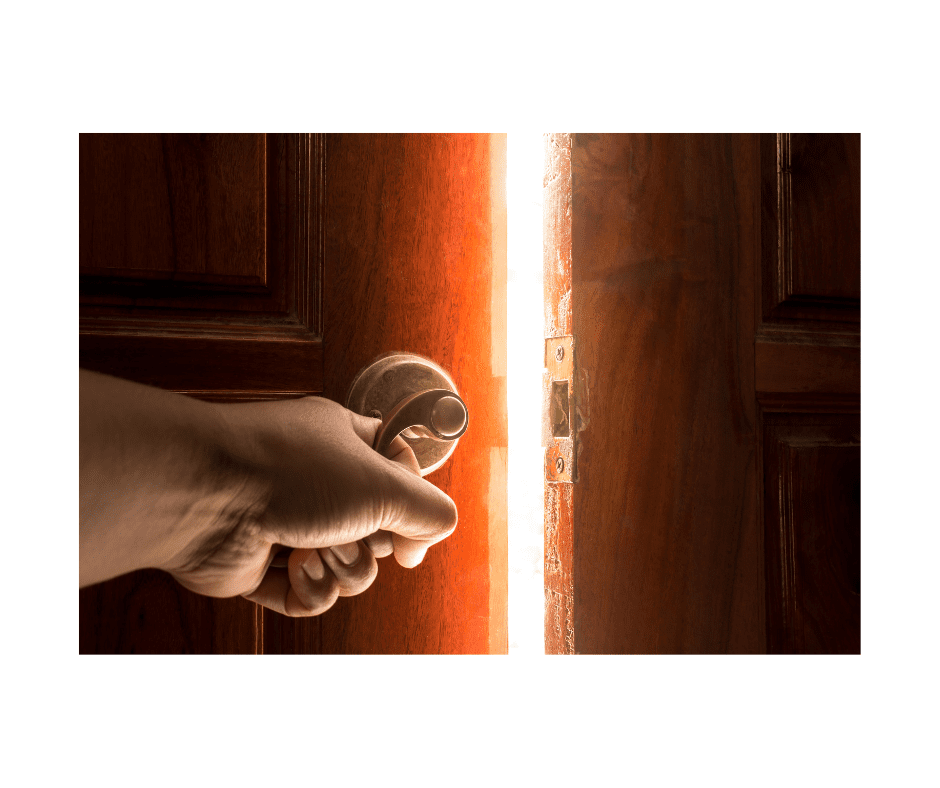 Whether you are single or married, young or elderly, a longtime resident or new to the area, a person of faith or no faith. We invite you to stop in and visit us in person. You are most welcome. We have nothing to sell but a lot to share: a journey of faith in God, hope in Jesus' promises, a Spirit of love for one another, the joy of the Good News, and the long-held traditions of the Church.

• If you are already Catholic, you will find on our website several ministries available in our parishes.
• If you are returning to the Catholic Church after some time, we invite you back to share your journey with us. We are available to listen.
• If you are of another faith tradition and have a desire to become Catholic, or of no faith but want to know God and His Love, then we invite you to find a home with us.

The door is open. Come on in! If you wish a member of our staff to reach out to you or a loved one, please contact us so we can respond.

Sincerely in Christ,
Fr Thomas Mischler