Dear Friends in Christ at Holy Spirit, St. Helen's, and St. Mary's,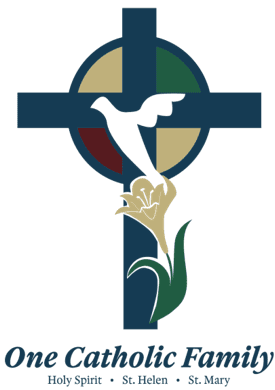 Today we celebrate our Guardian Angels who we read about in Psalm 91:11-12 "For he will give his angels charge of you to guard you in all your ways. On their hands they will bear you up, lest you dash your foot against a stone."
Our Guardian Angels offer us divine protection. They fight on our behalf even without us knowing. Our first reading tells us that God is jealous. God's jealousy for us Christians is not like human jealousy: it is a jealousy that claims us entirely for God.
As you leave church today, just bear in mind that you are never alone; there are invisible spirits around you, sent by God to protect you. You should never allow fear cripple you at any point in time.
Our Guardian Angels help to remind us of the need for us to always have a childlike attitude and humble ourselves as Jesus explains in the Gospel passage that the least among them is the one who is great.

Fr Frank