Red Cloud Indian School
St. Helen Lenten Almsgiving Project for Red Cloud Indian School
Pine Ridge, South Dakota
Red Cloud is a private, Catholic school located on the Pine Ridge Indian Reservation in Oglala Lakota County, the second poorest county in the United States. Per capita income is $6,286 and 61% of children live below the poverty line.
Red Cloud is a beacon of HOPE for these children and provides them with a quality education, so they can pursue their dreams, on or off the reservation.
Please help a child attend Red Cloud by setting aside the monies saved as a result of your self-denial through the Lenten season. We ask that you consider an offering of $300 although any amount will help educate a child at Red Cloud.
To learn more visit: https://www.redcloudschool.org/
Hebron Country Food Pantry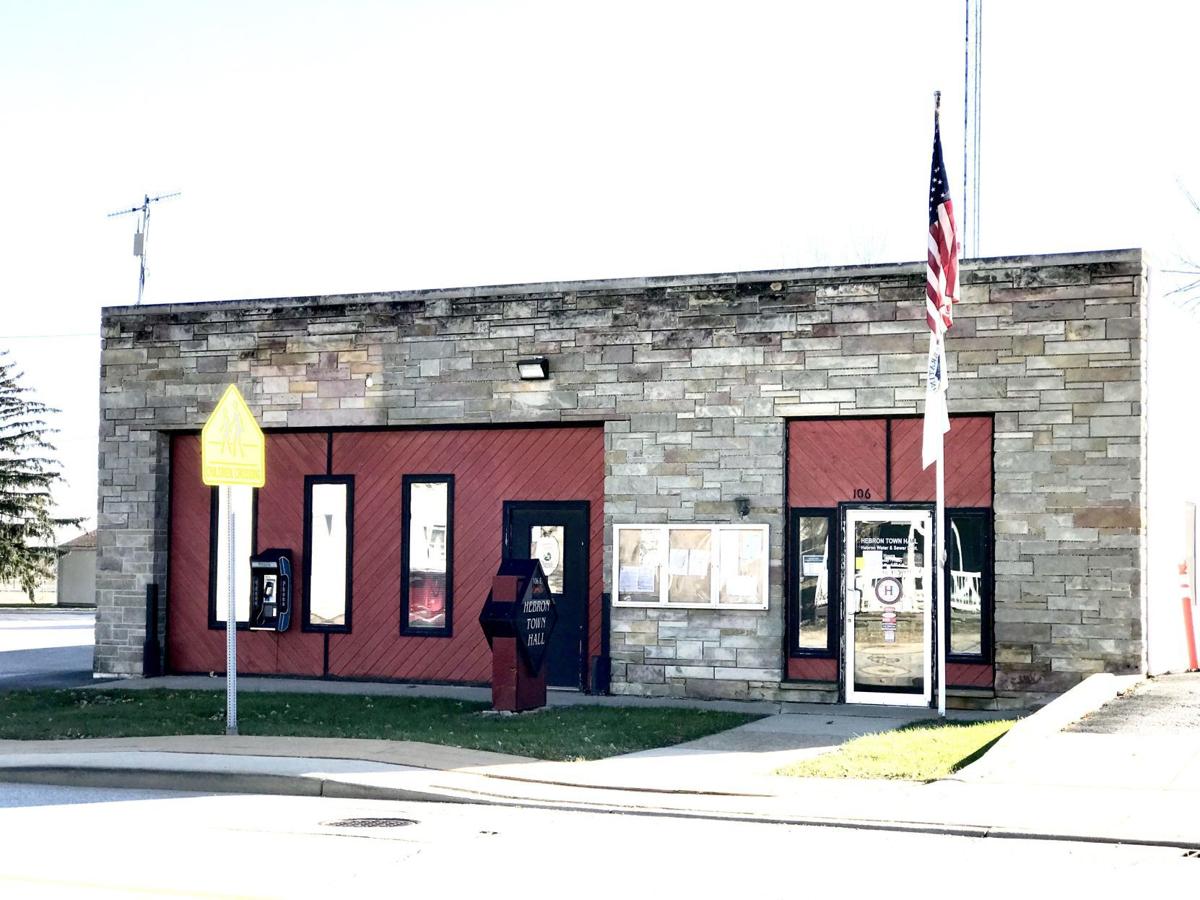 Non-perishable items and monetary donations are always gladly accepted.
Please make checks payable to – Hebron Country Food Pantry.
Rebuilding Together Hebron
Saturday, April 30, 2022 Work Day
Rebuilding Together Hebron, Inc. is dedicated to helping homeowners that are elderly, disabled, or low-income households with children. Homeowner applications are now available for the 2022 work day.
Call-A-Ride
The purpose of Call-A-Ride is provide transportation for the elderly and needy in Boone Township, Porter County, Indiana. Rides are limited to a 20 miles radius of Hebron, Monday through Friday, 8 am to 5pm. Call Mon-Fri 8 AM to 10 AM to schedule a ride at 219-996-7473.
Santa and His Elves
Angel Tree
Angel Tree provides Christmas gifts are for home-bound St. Helen parishioners & homeless and at-risk women and their children sponsored by the Poor Handmaids of Jesus Christ at Sojourner Truth House
---